2020 Rabbit Run 5k/Virtual 5k
RABBIT RUN GOES VIRTUAL
While we are disappointed that we cannot have our race as scheduled, but please know that our main priority is the health and safety of all our participants and staff. We are still excited about having our race virtually.
We have switched all participants who chose the virtual runners. We still have shirts for all 5K Registered participants and awards/medals for top 2 Male/Female in each age group. We will mail medals and shirts or have curbside pick-up at our YMCA.
If you weren't registered for the Rabbit Run, you can register for the virtual run now!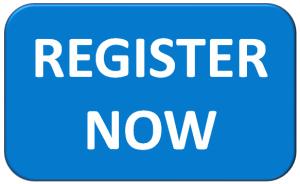 Download registration form here

RUN THE COURSE, LIVE THE CAUSE
All participants will have until August 15th at 11:59 PM to complete their 5K run and submit a photo proof of your time and distance. You can run any course you want, even on a YMCA treadmill. You choose where and when to run. The photo proof can be of your GPS watch, smart watch, phone app, treadmill display or any other device. Click here to submit your information. Non-members can email info@spartawhitecountyymca.org to schedule a time to use a YMCA treadmill.
Once we get all submissions sorted out we will list the age group winners on the Facebook page and send email to all participants with the results. Make sure to take some snapshots while out running tag the Sparta/White County YMCA. Let's have some fun during this difficult time supporting a great cause! We thank you for your support in helping us make a difference in our community.
Thank you to our sponsors for sticking with us!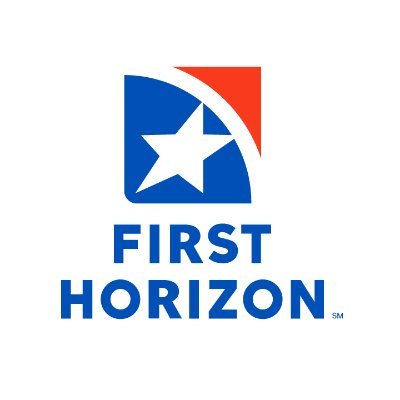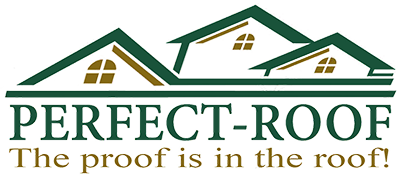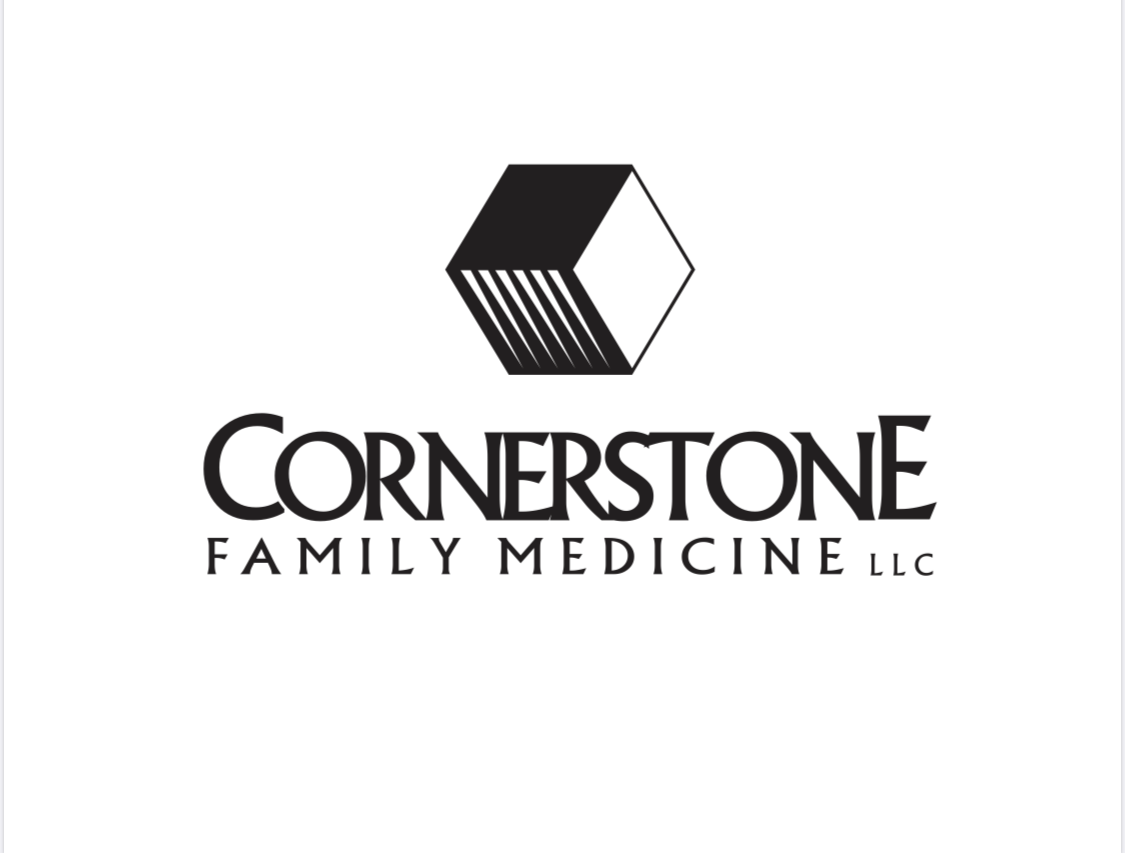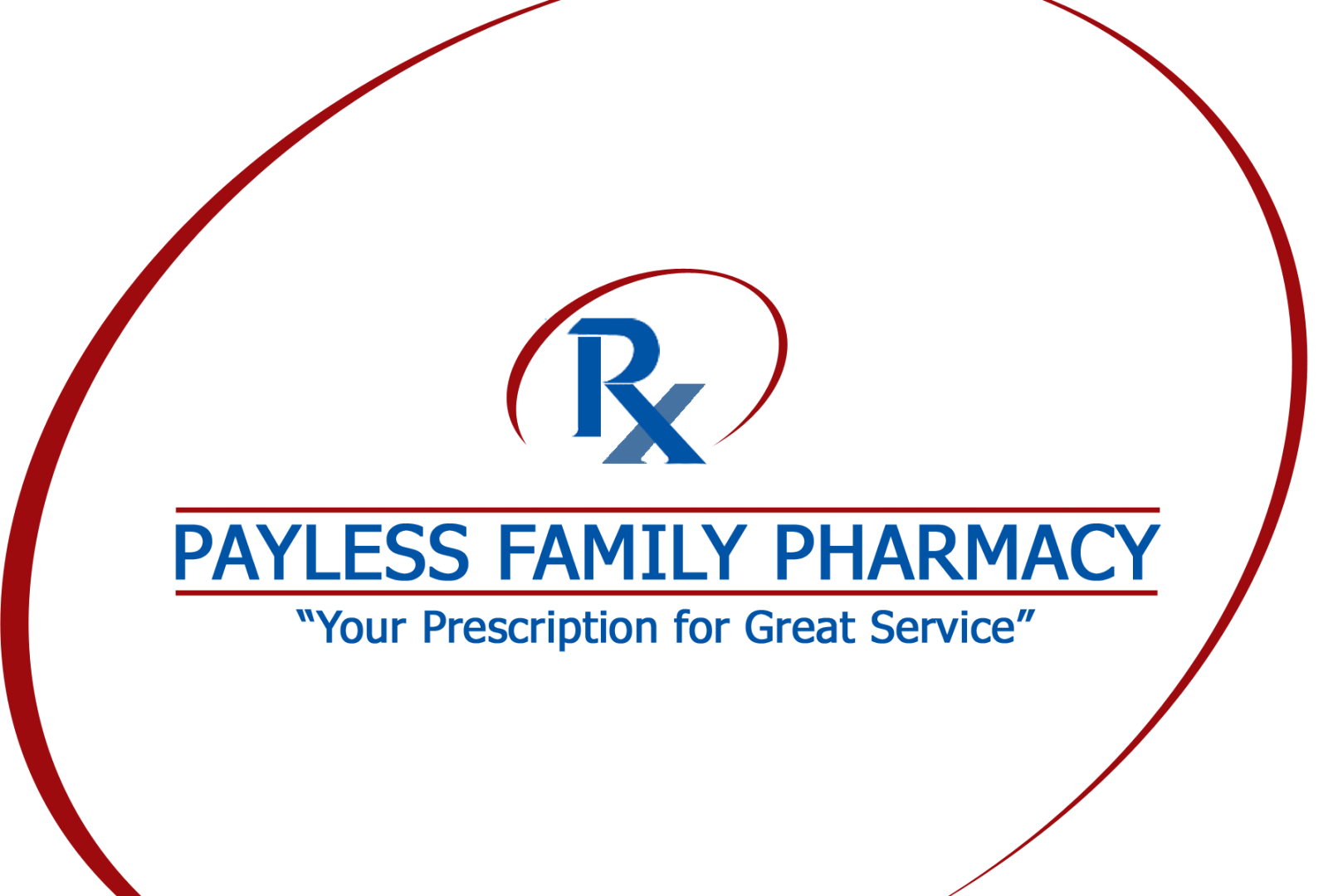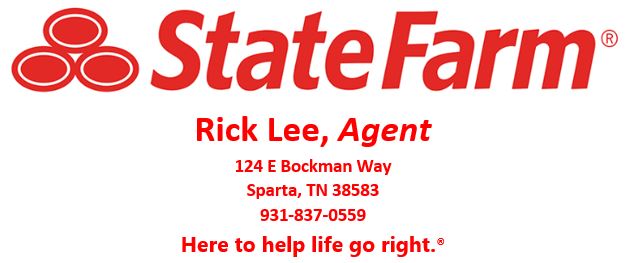 For more information contact us at 931.836.3330 or info@spartawhitecountyymca.org