Aquabilites
Special Strong is a YMCA outreach program that gives individuals with an intellectual and/or developmental disability access to classes and activities that encourage self-sufficiency, socialization and staying active — all qualities that help them build critical relationships with their typically functioning peers.
Focus:
Special Strong builds each participant's developmental assets, personal strengths, self-confidence and other cognitive and non-cognitive skills through sports, swim, movement classes and more. Special Strong offers parents the security of knowing their child is in a safe, structured and nurturing environment.
During the summer, Special Strong moves to the pool for aquabilities class! Aquabilities class is a structured water aerobics program for individuals with special needs, designed to increase muscle strength, flexibility, and coordination while building confidence in the water.

Dates & Times:
Begins Tuesday, May 24th
Tuesdays & Thursdays • 10AM-11AM

Cost:
FREE to ALL participants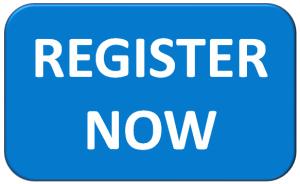 For additonal information contact our Program Director, Gin Skinner, at gin.spartaymca@gmail.com or Fitness & Wellness Director, Nina Weston, at nina.spartaymca@gmail.com.