BEST.SUMMER.EVER.
YMCA Summer Day Camp provides outdoor activities, swimming, sports, arts, crafts, games, field trips and summer adventures.
Location:
Old Findlay Elementary School
576 Hale Street, Sparta TN
Parents will be given specific days to drop child off at the Y for swim days!

Dates:
Monday-Friday • 7:45AM - 5PM
All of June & July

Ages:
5-10

Fees:
$75 per week

Our Promise:
Your kids will be safe, make new friends, learn new skills and most of all, have fun!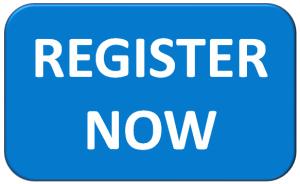 We offer financial assistance to low-income family households. Financial assistance applications need to be turned into the office or scanned and emailed to info@spartawhitecountyymca.org
CONTACT US
Please feel free to contact us at info@spartawhitecountyymca.org or 931.836.3330 with any questions or concerns that you may have.