BEST.SUMMER.EVER.
YMCA Summer Day Camp provides outdoor activities, swimming, sports, arts, crafts, games, field trips and summer adventures.
Dates:
Monday, Wednesday & Friday
July 6-31
8:00am - 5:00pm
Ages:
4-10 (as of camp start)
Fees:
$60 per week OR
$200 for entire camp
Our Promise:
Your kids will be safe, make new friends, learn new skills and most of all, have fun!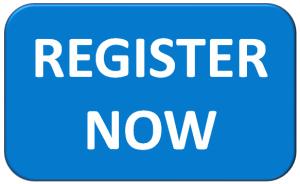 We offer financial assistance to low-income family households. Financial assistance applications need to be turned into the office or scanned and emailed to info@spartawhitecountyymca.org
ONLINE REGISTRATION
For those recieving financial assitance, you will need to register via paper registration.
Online registration is a two-step process.
Register online for all weeks your child will be attending or full for the full camp
Complete the registration form and turn at the YMCA Welcome Center or email to info@spartawhitecountyymca.org
PAPER REGISTRATION
To register via paper, please complete the registration form. For each child, please complete and submit a separate registration form. Please return the paper registration with the appropraite fees to the YMCA Welcome Center, scan and email to info@spartawhitecountyymca.org or mail to our association.
CONTACT US
Please feel free to Contact Us at info@spartawhitecountyymca.org or 931.836.3330 with any questions or concerns that you may have.