Daddy - Daughter Princess Dance
An evening for every Princess and her Prince. The Daddy - Daughter Dance is always a night to remember. With real-life Princesses, DJ, dancing, food, photo booth, crafts, and memories that will last a lifetime, this is a great night for girls to bond with their father figure and have fun with their friends. Don't worry Dad's there are plenty of us that aren't great dancers (we promise your daughters won't care they just want a fun evening with you).
Location:
Northfield Vineyards
515 Ray Cemetary Road, Sparta TN 38583

Date:
Saturday, June 3rd, 2023
5PM-8PM

Ages:
2-17

Fees:
$45 for Father-Figure & Daughter
+$5 for each additional sibling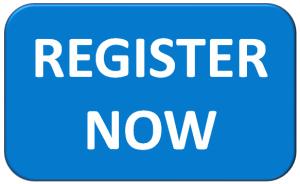 We offer financial assistance to low-income family households. Financial assistance applications need to be turned into the office or scanned and emailed to info@spartawhitecountyymca.org
For additional information, email gin@spartaymca.org.