Hit One Out Of The Park!
The YMCA's Adult Softball League is a fun way for friends to get together to compete in a league format. By partnering with White County, we are ale to run a high-quality and organized slow pitch adult co-ed, men's and women's softball league.
Location:
Doyle Softball Field (Softball Facility)
396 Mountain Street
Doyle, TN 38559
Key Dates:
Registration ends: August 5th
Games begin: August 26th
Ages:
16+
Fees:
$30 • Y Members
$40 • Community Members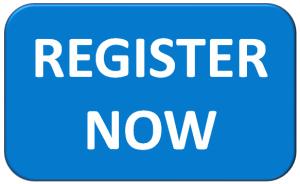 For additional information contact our Sports Director at gin.spartaymca@gmail.com.