No Cost Emergency Childcare

If you chose the VIP program or are located in school district that has adopted a hybrid schedule, this program can provide virtual learning support. In partnership with the State of Tennessee, the YMCA is offering emergency child care for those who provide essential services (verification required) at NO COST through March 31st, 2021. If your child is currently on a traditional schedule, we can help fill the gaps during school breaks, snow days, and after-school child care.

YMCA Childcare
The YMCA offers safe, engaging activities with trained, certified staff. There are only limited spots available; we will work to expand this program based on need. The maximum ratio of counselors to children is 1:9.

Days & Times:
Care is available from 6:30AM to 6:30PM, Monday-Friday. Parents can choose there drop-off/pick-up time.
After-school care is available for children who can be transported to the Y or for children enrolled at Findlay Elementary. Click here for more details.

Location:
YMCA
123 Moore Street
Sparta, TN 38583

Ages:
5-12

Registration Fee:
Provided at NO COST as long as one parent/caregiver is considered an essential worker, as defined by the State of Tennessee. A full list of eligible workers can be found here.
The YMCA will provide breakfast and snacks. Parents will be asked to send lunch.

Step 1:
Register now for the days you need.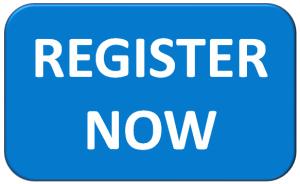 Step 2:
Click here to download the information packet. Complete and return by emailing info@spartawhitecountyymca.org, dropping off at the YMCA Welcome Center, or bringing on your childs first day.
Step 3:
Click here to upload proof of essential worker status. (Example: employee ID badge, current pay stub, HR verification, or essential employee work letter with employees name)

For additional information, email info@spartawhitecountyymca.org or call the Y at 931-836-3330 and ask for Lauren.