Strong Strokes. Strong Confidence.
Swim teams at the YMCA instill a sense of belonging in young swimmers during the summer season.
The Y swim league offers youth the chance to experience the enormous health benefits of swimming while enjoying the fun, excitement and character lessons that come with being a member of a competitive swim team. Swim teams at the Y help both novice and more experienced swimmers improve their strokes and technique through regular practices. Team members are also given the chance to enter competitive swim meets.

Dates:
Practices: Tuesday & Thursday • 6PM
Swim Meets: Saturdays TBA
June 13th - July 27th

Ages:
8-17

Fees:
$90 • Y Members
$120 • Community members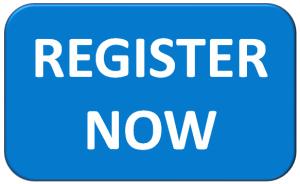 For additonal information contact our Program Director, Gin Skinner, at gin@spartaymca.org.