Free Wellness Orientation
The YMCA offers adult and youth wellness floor orientations for our new and existing members!
Orientations are hosted by YMCA Personal Training staff and include information on adjusting equipment to fit you, proper use of equipment, and wellness floor etiquette.

Wellness Orientation
At the Y, we're here to help you reach your wellness goals. With that in mind, we've created a new Wellness Orientation to get you started on the path to success.
Our trained Personal Training Staff will take you on a guided tour of the Wellness Center, showing you how to operate equipment and explain what you need to know to help you feel comfortable utilizing the Fitness Center.
Free for Y members.

Youth Assessment
The Y's Wellness Center is reserved for members and guests age 14 and older.

Children ages 10-13 can only be granted access to the Wellness Center or Group Fitness classes after completing an assessment by a YMCA Personal Trainer. The trainer may not permit the member access to the Wellness Center or Group Fitness classes if he/she feels it is unsafe. If the member passes the assessment, the trainer may still place restrictions on the member's access. Members and guest under the age of 12 cannot be left at the YMCA without a parent or guardian, regardless of passing a YMCA fitness assessment.
Youth ages 9 and under may not enter the Wellness Center of Group Fitness class unless they are there to participate in a program or class specifically designed for them (such as a youth or family-friendly group fitness class).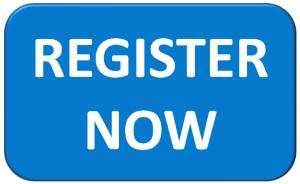 For additional information contact our Fitness & Wellness Director, Nina, at nina@spartaymca.org or 931-256-7115.