Homeschool Fitness
For kindergarten through middle school aged kids, Y instructors will teach sports and fitness, lead games, and develop agility and motor skills. Kids participate in 60 minute classes with spent in PE class or outside with set curriculum. Please make sure that your children come with gym attire for each class session.
Let the games begin!

Location:
Sparta/White County Family YMCA
123 Moore Street
Sparta, TN 38583

Dates & Time:
Wednesday • 9AM - 10AM
March 15th - May 17th

Ages:
5-12 years

Fees:
Free for Y Members!
$10 per week • Community Members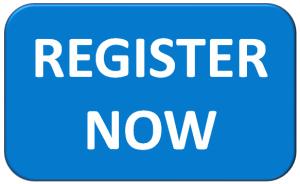 For additional information, email Program Director, Gin Skinner, at gin@spartaymca.org or our Fitness & Wellness Director, Nina Weston, at nina@spartaymca.org.