Special Warriors
Special Warriors is a YMCA outreach program that gives individuals with an intellectual and/or developmental disability access to classes and activities that encourage self-sufficiency, socialization and staying active — all qualities that help them build critical relationships with their typically functioning peers. Our instructor, Nina Weston, is Special Olympic certified and currently serves as the TN State Special Olympic Powerlifiting Coach and Team USA's Assistant Coach.
Focus:
Special Warriors builds each participant's developmental assets, personal strengths, self-confidence and other cognitive and non-cognitive skills through sports, swim, movement classes and more. Special Warriors offers parents the security of knowing their child is in a safe, structured and nurturing environment.

Dates & Times:
Mondays • 4PM-5PM
Fall Session: September 11th - May 15th
Wednesdays & Fridays • 5PM: Powerlifting Team Practice (year round)

Cost:
FREE to ALL participants

Ages:
9 and up

What you need:
During the Summer, Special Warriors switches to the pool! The Aquabilities class is a structured water aerobics program for individuals with special needs, designed to increase muscle strength, flexibility, and coordination while building confidence in the water. Participants will be need to have swim attire.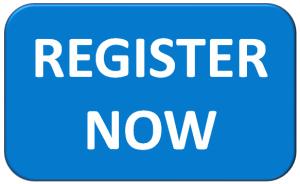 For additonal information contact our Fitness & Wellness Director at nina@spartaymca.org.