Party at the Y
Are you looking for indoor space for an upcoming event? The Sparta YMCA is the place to have your next party! We have many different rental spaces available to suit your event needs!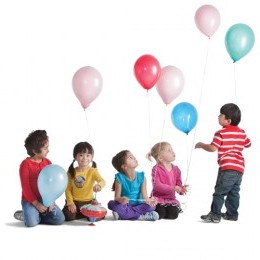 To reserve space for your event please complete the rental documents below and email them to info@spartawhitecountyymca.org or bring them with full payment to the YMCA.
Basketball Gymnasium
Perfect for team practices, scrimmages, or drill work on a rainy day. This space can also be used for parties and events. Download a basketball gymasium schedule here. All "Open Gym" hours are available for parties.
Kidzone
If renting this space you will also have access to all toys and games. This is a child atmosphere guarenteed to keep them entertained.
Aerobics Studios
Great to use for training and other exercise events. Times for these rooms are restricted based on the Group Exercise schedule which can change every month. Sound equipment available for use with approval.
Come enjoy our outdoor pool for you or your child's next birthday, perfect fun for all ages! Our pool parties are reserved with time for pool use. Pool parties can be for all ages, swimmers and non-swimmers alike; however, due to lifeguard ratio safety, we only allow a maximum of 25 swimmers per party, with an an additional fee extra swimmers may be allowed. Click here for more information.