Aquatics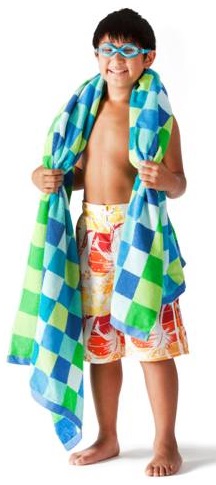 Swimming is a life skill as well as great exercise and a challenging sport. The YMCA offers swim lessons for all ages and abilities, options for private and semi-private lessons. Check out the variety of options we have for staying active in our pools.
For the safety of all swimmers:
Children who are not potty-trained must wear a swim diaper to enter the pool.
Running is not allowed in the pool area. Please walk at all times.
Proper swim attire is required.
Persons having or suspected to have any communicable disease such as skin, eye, ear, intestinal or respiratory infection should not enter the pool.
The pool area closes in the event of thunder and/or lightning and remains closed for 30 minutes after the last sound or strike.
If inclement weather presents itself prior to the class starting, the class will be made up. If it happens while the class is in progress, the lost time will not be made up.
Parents are asked to remain at the YMCA for the duration of each swim lesson, although at the distance requested by the lifeguards.
Lessons that are missed due to personal conflicts will not be made up.