Parents Night Out
Parent's Night Out at the Y is the perfect escape for parents!
Saturday, March 25th
5PM - 9PM
Children ages 2 years-12 years
Members: $25 / Non-members: $35

Guidelines
Parent's Night Out is a great way for parents to get a night out while their children have fun. Our child care staff strives to maintain a safe, fun environment from 2 years to 12 years old. Parents can be assured that children are separated into appropriate age groups and the staff provides lots of fun, exciting activities performed with safety in mind. The following guidelines will help the staff to maintain a safe, fun environment for the children. Please take time to read the guidelines below:
Sign your child in the designated area no later than 5:30pm, sign out is 9:00pm. Please remember that only individuals on the registration form will be allowed to pickup. Adults must show a picture ID.
Snacks need to be separated, and labeled accordingly, this will help staff designate correctly when giving snacks to multiple siblings
Separation from a parent can be tough for children; we will try our best to redirect and console a child. NOTE: the staff will call the parent of a child that is inconsolable for 30 minutes, and the parent will have 30 minutes to pick up their child. Please respect these guidelines, as we work to ensure your child's happiness and our ability to provide the best care to all children participating in Parent's Night Out.
We follow the same discipline rules designated by our association's Child Watch handbook.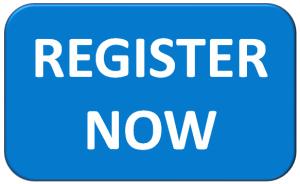 When registering online, please use your child's information and guardians contact information
For addtional information, email our Child Care Director at caleb@spartaymca.com